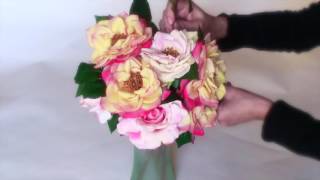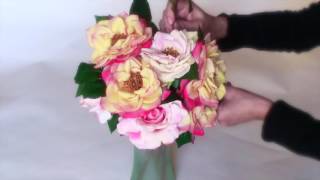 How to arrange flowers in seconds.
You can arrange flowers like a pro with the Budable arranging cap. It stretches to fit over any shape vase and has 60 flexible holes to...
Don't be a Flop on Easter
Bunny Ears are supposed to flop...flowers aren't! But when you put those lovely spring flowers in a vase, do they just flop over in a...