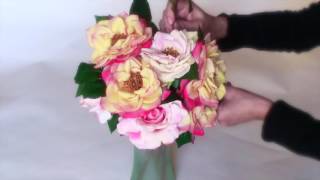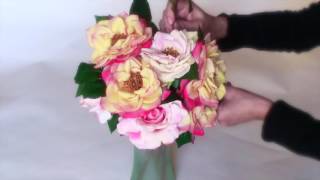 How to arrange flowers in seconds.
You can arrange flowers like a pro with the Budable arranging cap. It stretches to fit over any shape vase and has 60 flexible holes to...
A Blooming Easter Basket DIY
Problem: Creating a basket of flowers in a container that won't hold water!Solution: Budable Flower Arranger Plus.